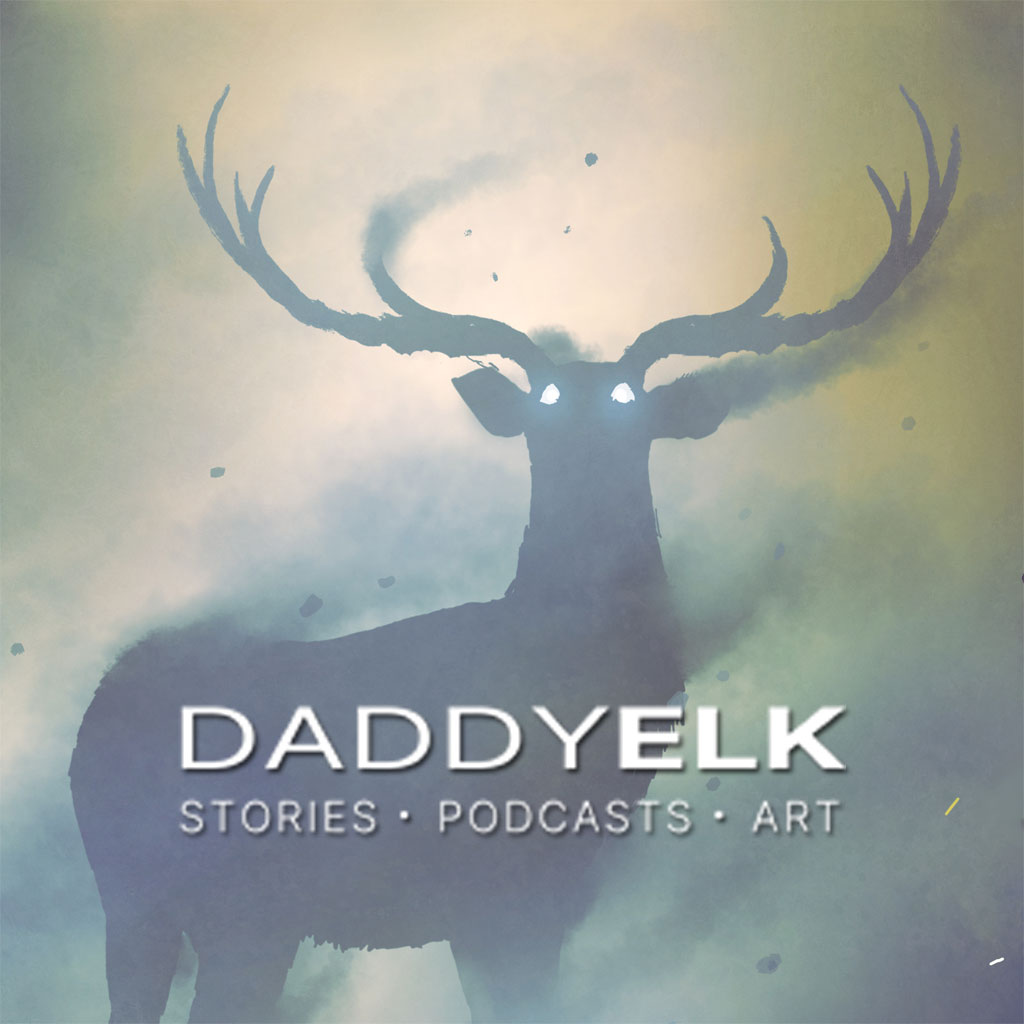 DaddyElk Entertainment is a network of related Websites
featuring artists & authors, podcasts & blogs.
Paul Matthew Carr started DaddyElk way back in 2010 as a blog sharing some of the ideas and random thoughts that tumbled from his head from time to time. This started out more or less focused but soon devolved into multiple topics and categories that Paul found hard to keep straight. And when podcasting became a thing a further complication was added. So in order to keep this straight Paul created multiple sites dedicated to each one. Soon other authors and creators came on board to help out and the network was born. Today the network consists of multiple websites, and several podcasts and includes a few writers, artists, and creators.