Word After Word
with David Hicks & Paul Matthew Carr
Discussions on the craft and the process of writing.
And the love of writing in general.
A Podcast on Writing
Each month David Hicks and Paul Matthew Carr discuss the craft and the process of writing. Using example from novels, short stories and poetry, as well as TV and film, we'll dissect great passages, beautiful scenes and characters, and investigate the process writers have employed in order to create their work. Along the way we'll be joined by special guests – bestselling authors, poets as well as up and coming writers – to get their advice and learn the habits that make them successful at what they do.
We want your feedback!
Let us know what you like about the show (or what you don't)
and any corrections or omissions we may have made.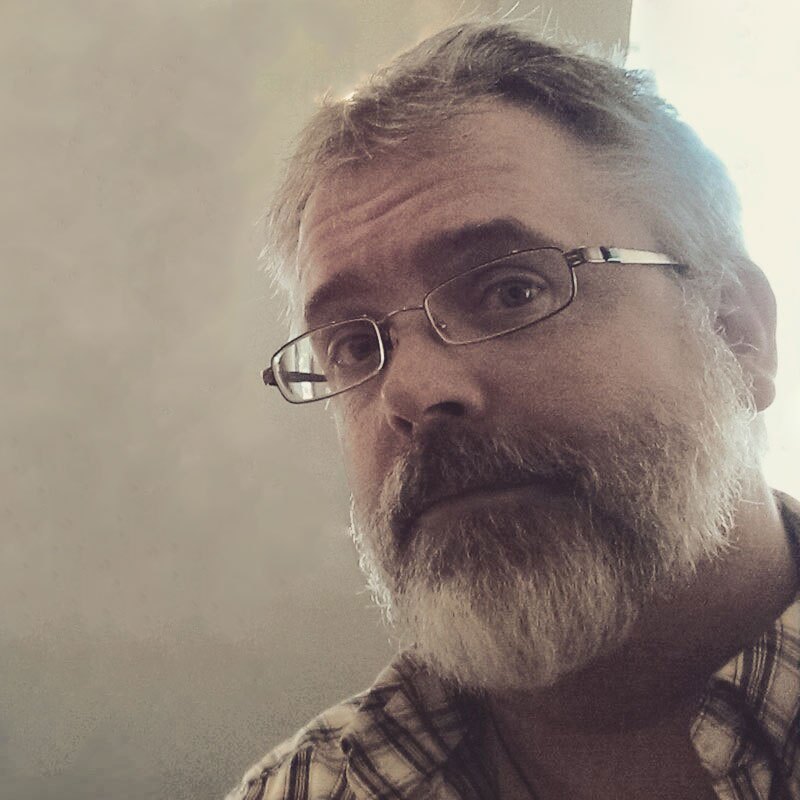 Paul Matthew Carr
Writer | Professor | Good Guy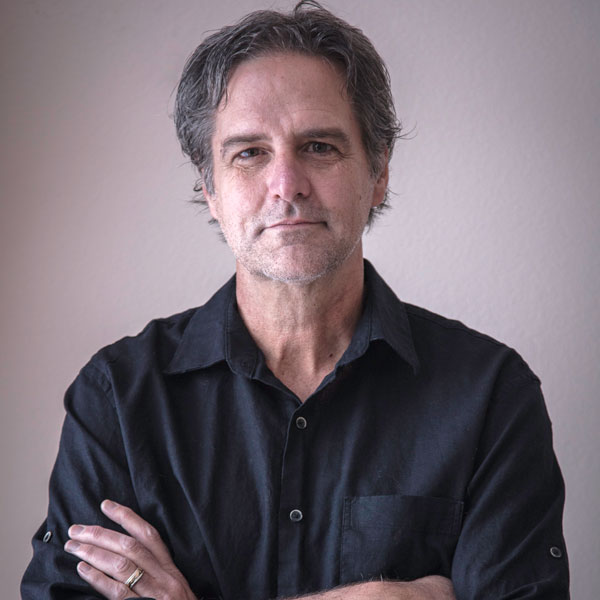 Sign up to our Newsletter
(We do not share your data with anybody, and only use it for its intended purpose)