A Man-Thing Podcast – with Paul Matthew Carr
The Nexus of All Realities is a twice-monthly podcast
featuring an issue by issue analysis of the 1970s classic
monster comic written by legendary creator Steve Gerber.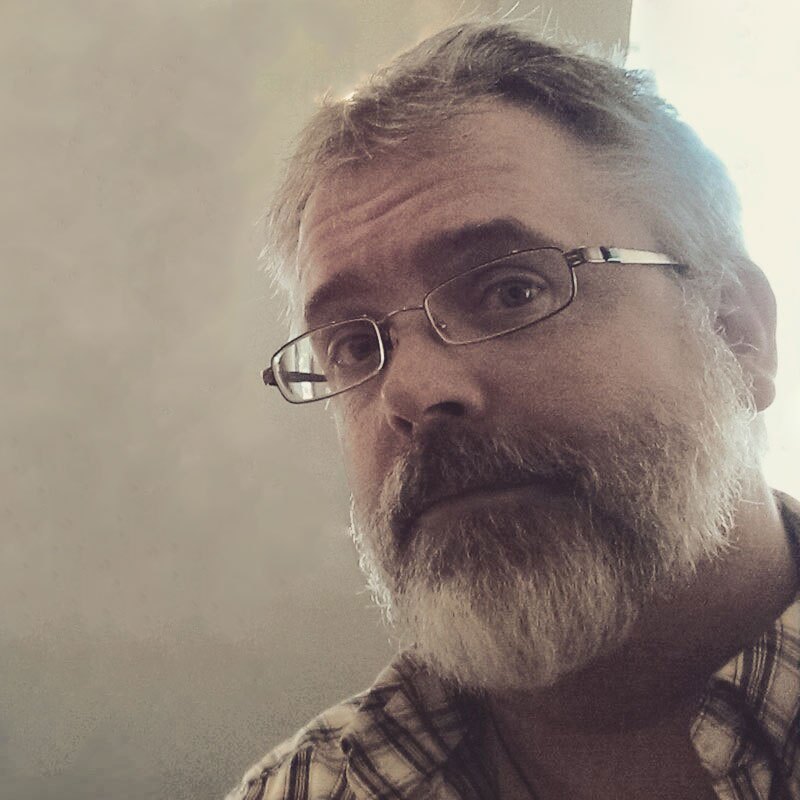 Paul is a writer, artist and designer. He spends an inordinate amount of time on the Internet blogging about silly things and even more time making things up and then attempting to convince people they are proper stories. He also talks into microphones from time to time.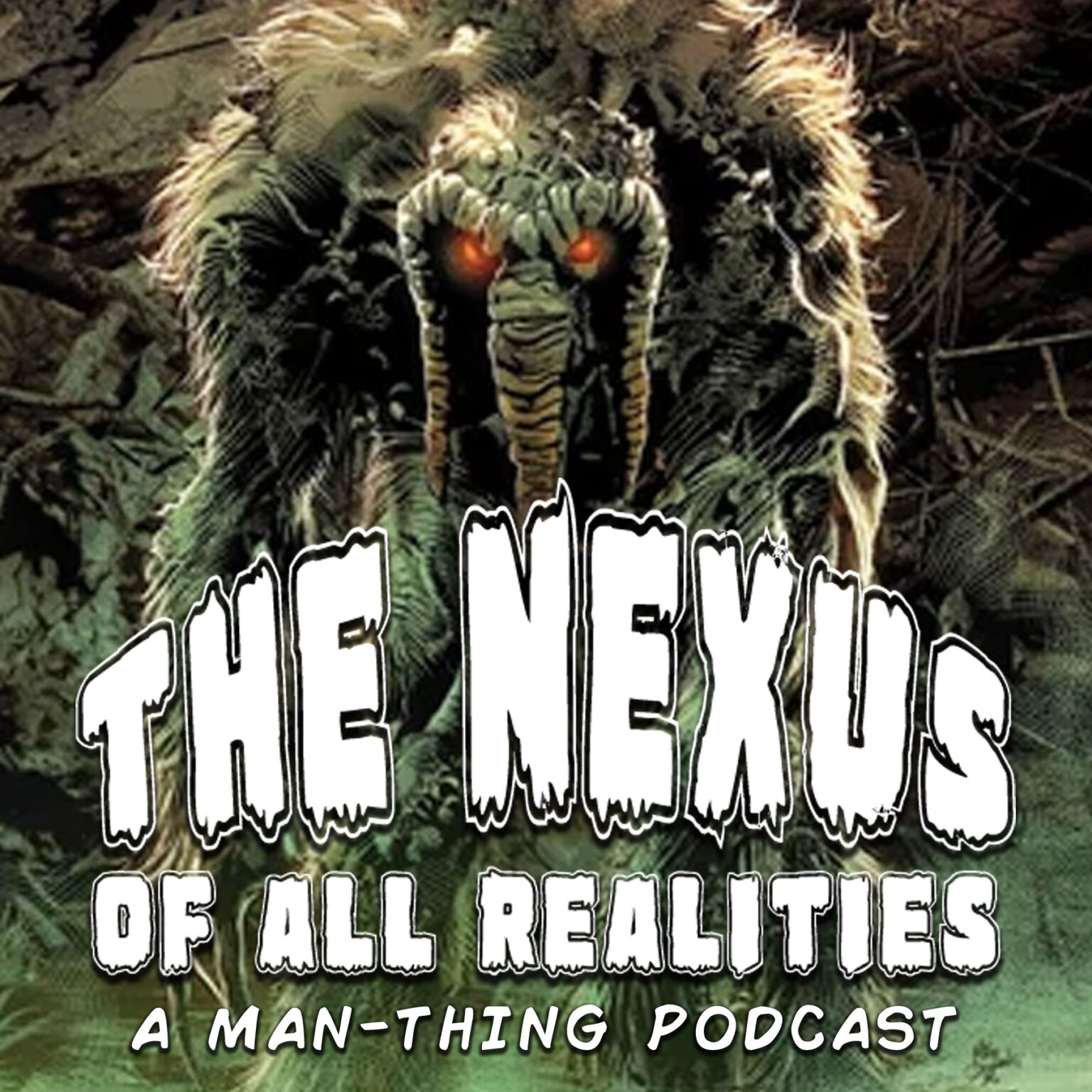 Thoughtful and informative and fun!

I look for a lot of different things in comic podcasts. This one supplies virtually everything: Enthusiasm for the comics, personal and historical perspectives, humor and thinking about what the story is saying. A new episode is a joy.
Great Read Through of a Great Comic

I'm a big fan of Marvel's muck monster, and a huge fan of Steve Gerber, so discovering this podcast was a great find! This is for fans of horror comics, comics from the 79s, and, of course, Man-Thing. Each episode tackles an issue of a Man-Thing story, analyzing the plot and themes and art, but also creating an historical context to help get beneath the surface. Well thought out and well executed. Highly recommended.
Sign up to our Newsletter
(We do not share your data with anybody, and only use it for its intended purpose)