The ElkCast
A Thing That I Do by Paul Matthew Carr
The ElkCast is an occasional podcast where I talk about stuff that I like, tell stories, and basically attempt to be entertaining while indulging myself.
We want your feedback!
Let us know what you like about the show (or what you don't)
and any corrections or omissions we may have made.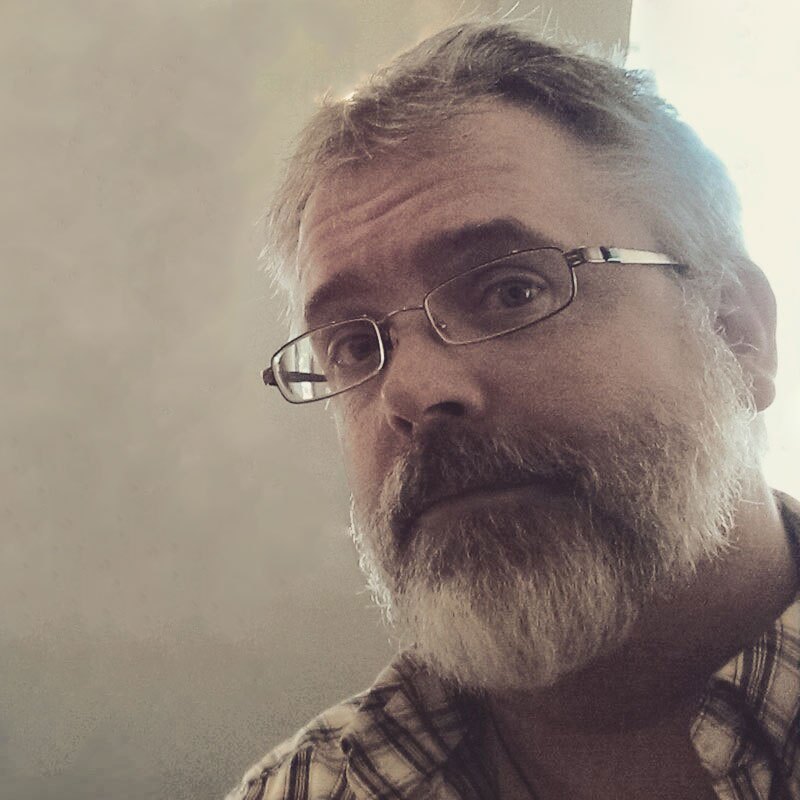 Paul Matthew Carr
Paul is a writer, artist and designer. He spends an inordinate amount of time on the Internet blogging about silly things and even more time making things up and then attempting to convince people they are proper stories. He also talks into microphones from time to time.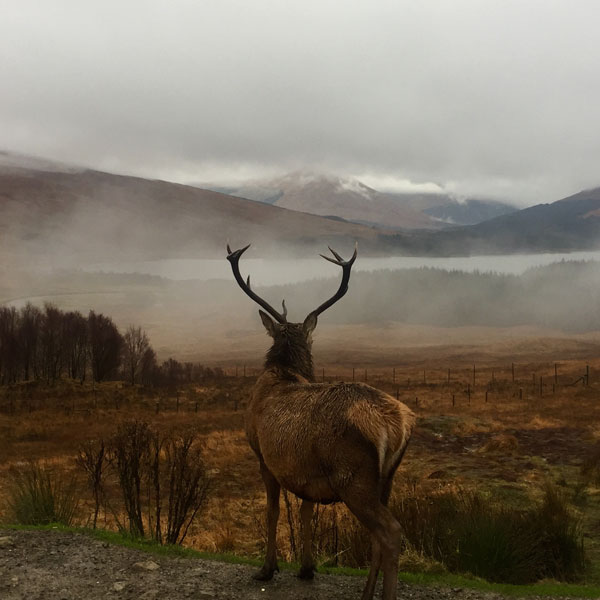 Sign up to our Newsletter
(We do not share your data with anybody, and only use it for its intended purpose)